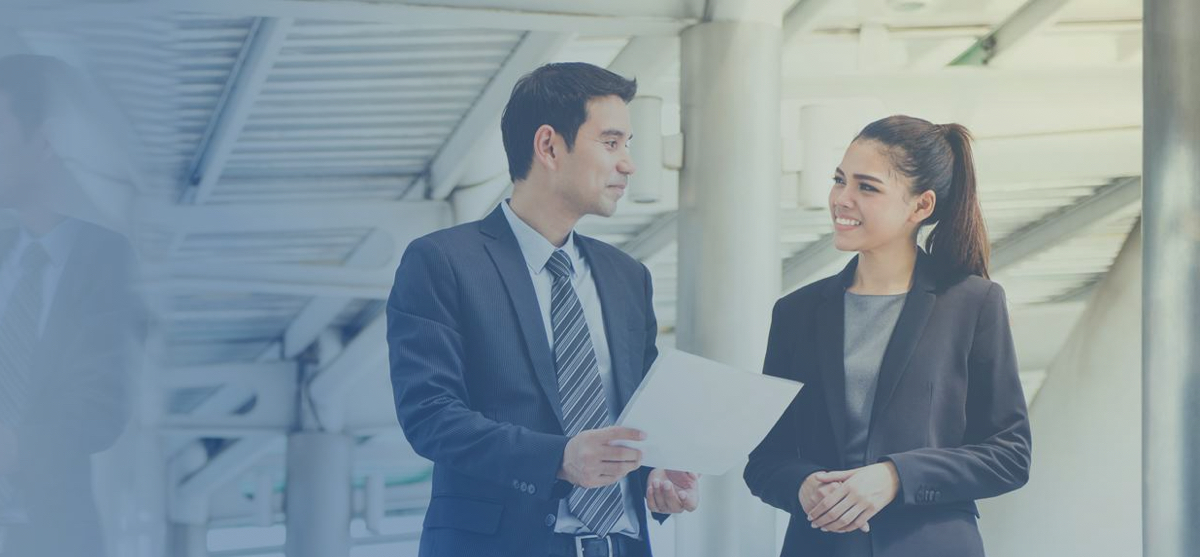 Internal Audit
NEQSOL Holding has taken commitments for implementing corporate governance principles that become broadly accepted worldwide and established an Internal Audit function which is key for building a strong and effective governance model pursuant to the corporate governance principles.
The ultimate objective of the Internal Audit function in NEQSOL Holding is to provide independent and unbiased assurance to assist senior management in appropriately identifying, assessing, and responding to the key risks to which the business is constantly being exposed.
A systematic approach to build a strong defense in Management Controls, Management of Risks, and Independent Assurance are outlined as the main achievement guarantors of risk-proof business. It will assist the Holding to maintain the effectiveness of risk management, control and governance processes in monitoring, managing and mitigating the risks to the achievement of business objectives.