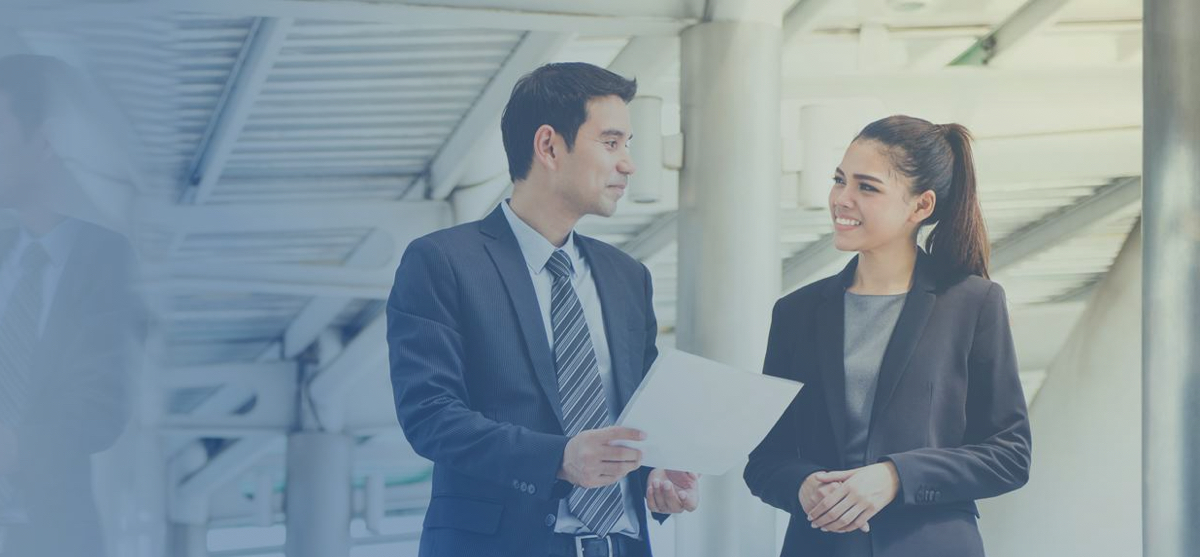 Internal Audit
The Internal Audit function provides the holding with risk-based and objective assurance, advice, and insight based on the highest level of independence.
The function applies the International Internal Audit Standards and the principles of the Code of Ethics in fulfilling its responsibilities.
The Internal Audit function is primarily responsible for the following:
review of corporate governance process and risk management procedures
audit of compliance and internal controls
audit of operational effectiveness and efficiency
assessment of IT controls environment and information security
special reviews based on requests of the key stakeholders
The Audit Committees assist the Board of Directors of the holding's companies in evaluating the effectiveness of control environment and governance practices, overseeing the financial reporting process, monitoring internal audit activities, and coordinating activities with external assurance providers. The periodic and structured reporting is maintained to make the key stakeholders aware of the status of outstanding issues and ensure that internal audit recommendations are implemented on a timely basis.
The Internal Audit function closely cooperates with the other assurance providing services to increase efficiency and minimize duplication of efforts.