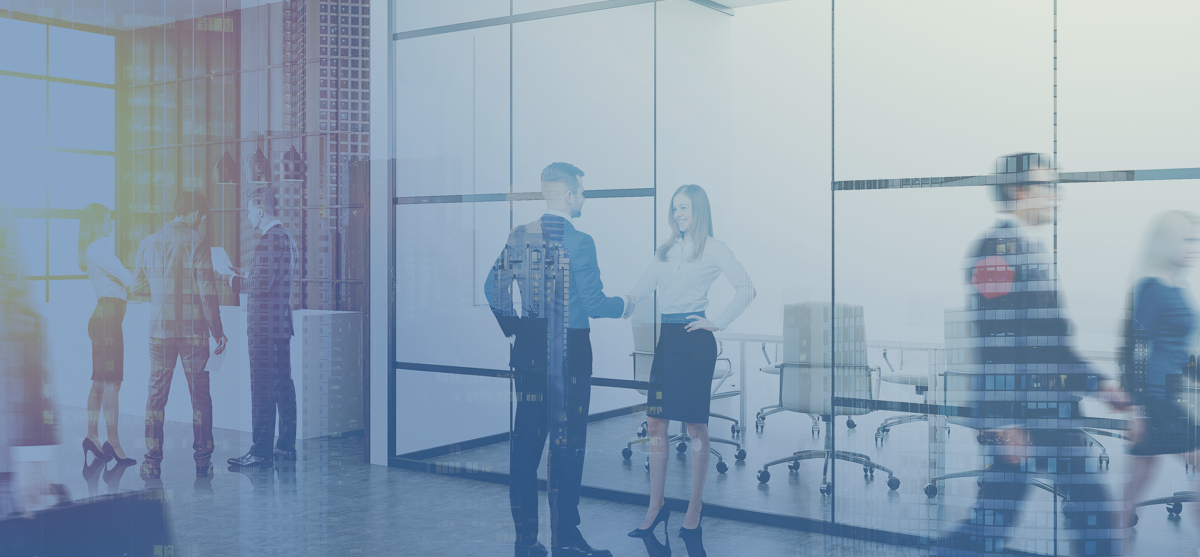 Brief Overview
NEQSOL Holding is a diversified group of companies operating across industries and countries. The main areas of business operations include oil and gas, telecommunications, hi-tech, and construction industries.
The group of companies operates in the UK, the USA, Turkey, Azerbaijan, Ukraine, Georgia, Kazakhstan, the UAE and more.
Most of the companies within the group have been active in their respective fields of operation for more than two decades. The holding brings these companies together to build a multifaceted and multi-industry business portfolio that ultimately helps strengthen strategic management and synergies between the companies.
The group made the first inroads into the market through various businesses established in the energy industry in the early 1990s. Further investments led to rapid growth and expansion of its business activities in this industry. Today, the group provides diversified integrated services for the oil and gas industry.
With sustainable development and strong expertise, the group steps into the telecommunication industry in the early 2000s given the rapid development and future perspectives in this sector. First, the group acquired an existing business in this all-new industry that was a cornerstone of creating an effective market positioning and led to establishing and acquiring new companies.
The group of companies currently provides high-quality telecommunication services and innovative solutions for the customers. The group has also invested in various hi-tech start-up projects and companies which provide new innovative solutions and reliable services in various markets.
In the late 2000s, the group expanded its business portfolio and entered the construction services and materials markets. In addition to various construction services provided to the oil and gas industry, the group is actively engaged in the production of cement and other related construction materials. We ensure high product quality and maintains a strong position and reliable reputation in the construction materials market.
Currently, NEQSOL Holding has multiple operating companies that have leading positions in their respective markets thanks to their solid expertise and extensive experience. The geographical area in which our companies provide operations and services includes countries such as the UK, the USA, Turkey, Azerbaijan, Ukraine, Georgia, Kazakhstan, the United Arab Emirates, and Bangladesh.
NEQSOL Holding is an international holding with a professional team of more than 10,000 employees. At NEQSOL Holding, human capital is considered the most important asset. The holding plans to expand its business activities by entering both new geographies and business areas.
The businessman and philanthropist Nasib Hasanov is a founder and 100% owner of NEQSOL Holding international group of companies. Mr. Hasanov is the sole ultimate beneficial owner of Nobel Oil Services (UK) Limited, Nobel Oil E&P (UK) Limited (trade name Nobel Upstream), Vodafone Ukraine, Bakcell LLC and Norm OJSC.