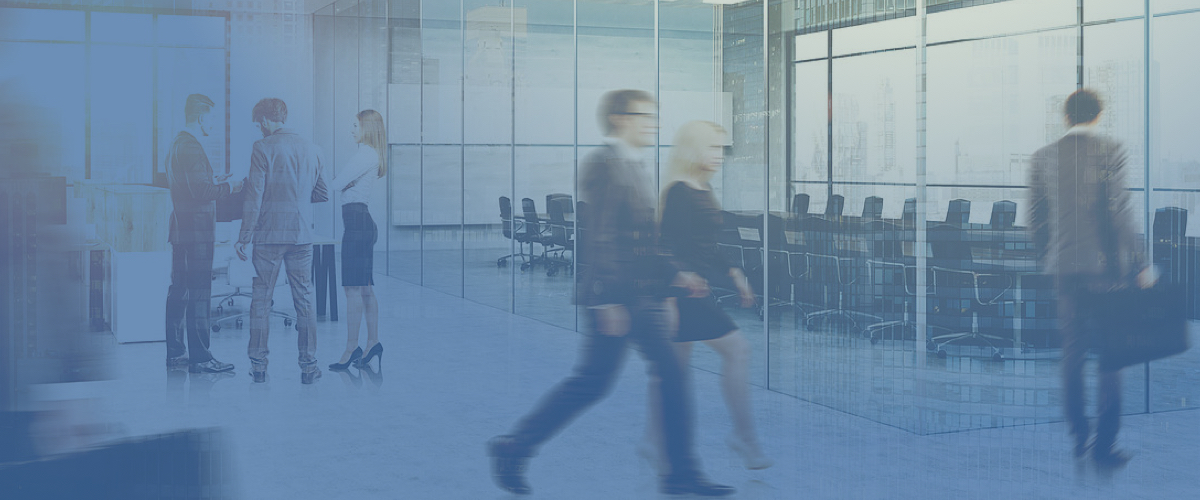 NEQSOL Academy
NEQSOL Academy — your journey to excellence
NEQSOL Academy is a digital learning and interaction environment with a wide range of content in six different languages that empowers over 10,000 employees of NEQSOL Holding's companies operating in various countries to manage all digital learning activities from a single source.
NEQSOL Academy drives synergy and sustainable growth through enhancement of professional purpose and perspective of the NEQSOL Holding's human capital. The collaboration with global and local educational institutions and learning platforms, including Harvard Business School, MIT Sloan School, SkillSoft, RBL Institute, ADA University, enables users to access the latest knowledge and insights. NEQSOL Academy's library also boasts over 16,000 LinkedIn Learning courses, accredited by authorised institutions such as PMI, ISACA, ORACLE, SHRM, Six Sigma.
Content covers many different subjects in such areas as leadership, business trends, functional/technical areas, well-being, and personal development, which are essential to the work and life skills. The platform supports development journey of employees with global learning opportunities available from anywhere at anytime via the desktop version and mobile application.
NEQSOL Academy leads to achieve a learning culture mosaic with its diversified industries and varied cultures beyond the boundaries.
NEQSOL Academy also gives space to interact, learn from each other and keep in touch through a social platform.
For more information and partnership, please contact us through info@neqsolacademy.com