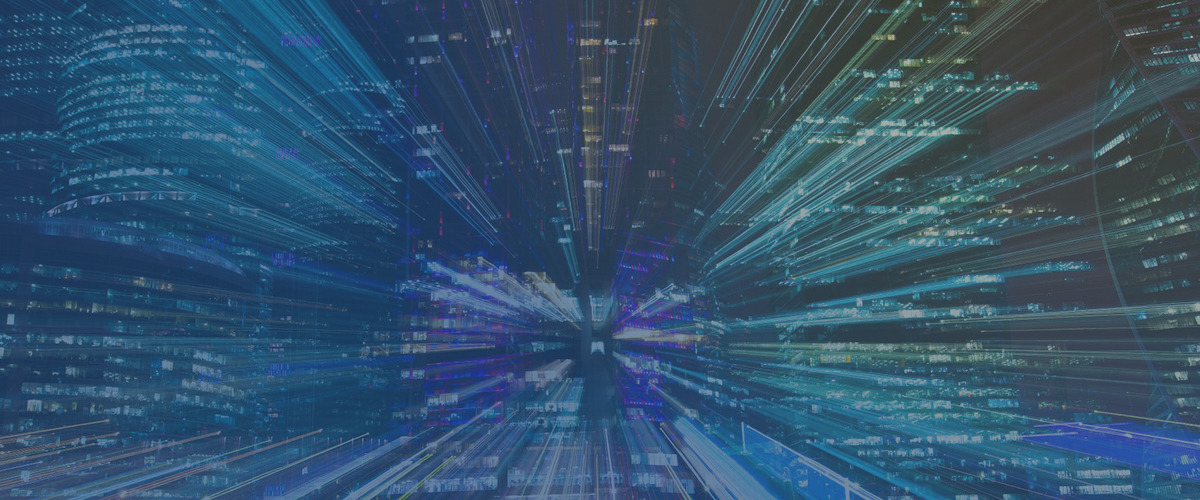 Hi-Tech
We invest in high-tech projects realizing that technology developments advance with accelerating speed.
Today, technology is going through an all-new era of advancements featuring mainly artificial intelligence and machine learning. As a strong market player, we want to catch up on the latest technology and new market trends.
The group has already invested in various hi-tech start-up projects offering innovative solutions and services in various markets.