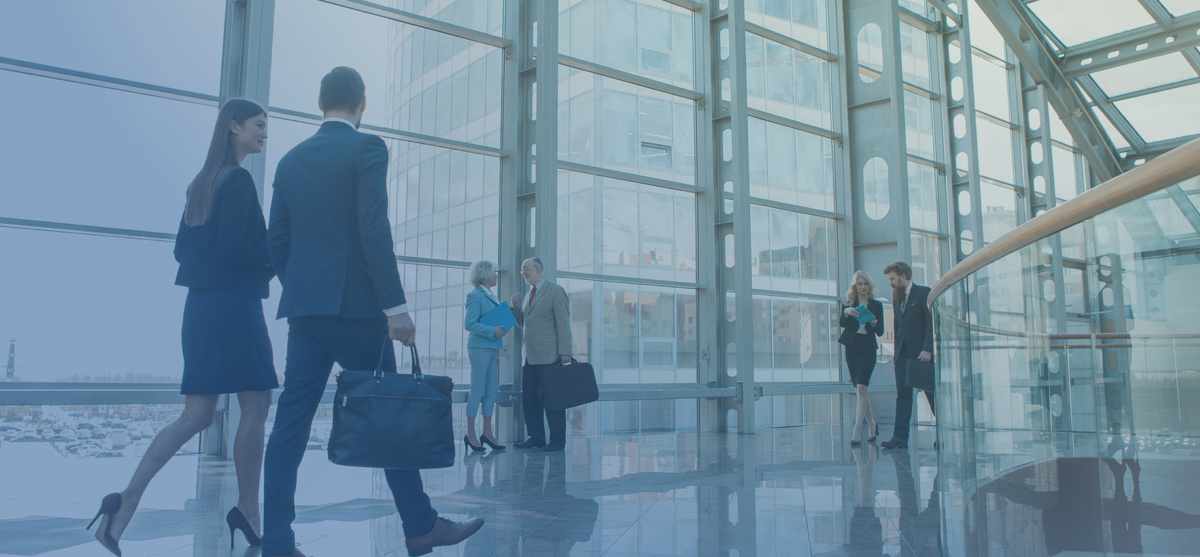 Risk Management
The successful operation of a business is not complete without identifying and managing the risks which allow preventing any possible threat that can have serious implications for the capital and earnings.
NEQSOL Holding acknowledges risk management as one of the pillars of powerful corporate governance and applies effective risk management techniques to ensure that all necessary steps are taken for eliminating excessive concentration of risk in specific areas of business.
In order to achieve this goal, NEQSOL Holding implements high-level corporate risk management policy and procedures, as well as provides regular support to the Group's companies in their day to day risk management activities.
NEQSOL Holding has designed, approved, and adopted the Holding Risk Management Policy, a guideline that is based on the best international standards and practices. Risk Management Policy provides clear guidance on the fundamental principles of risk management within the holding, identifies the scope and types of risks, provides frameworks for the risk management procedures and establishes structures designed to manage both internal and external risk factors effectively.
The adopted Risk Management Policy has helped the management of NEQSOL Holding successfully implement the corporate risk management structure in line with its strategic objectives and other Holding Policies.
The group has adopted groupwide decentralized risk management practice. The role of Corporate Center of NEQSOL Holding in this process is risk management policy setting, monitoring of the implementation policy and procedures.
The large scale of the group and a wide variety of the business segments expose the group to various risks. As a standard practice, the risk management process in the group has the following steps: identifying, analyzing, responding and monitoring.
Understanding the complexity of the modern business environment and specific industry-related risks, NEQSOL Holding not only ensures that each subsidiary company has responsibly established risk management structure and procedures, but also constantly tailors operating subsidiaries' risk management policies and procedures to asses and prevent any impact that may come from risks inherent in the specific industry and in their areas of work.
We identify the risk mitigation planning for all potential high risks both in operational and administrative activities as one of key integral parts of our corporate culture.
Market risks - currency risks are the most likely risk our group companies faces. Subsidiaries mitigate their currency risks by regularly monitoring their open foreign currency positions and setting limits on such positions. We also explore the use of derivatives for hedging purposes.
Operational risk is one of the focus areas under risk management. We set clear internal policy and procedures, guidelines, optimize groupwide business processes to minimize operational risks. The proper internal control system is another essential factor of operational risks management. Within the group, we work hard to minimize human error and misconduct.
Depending on the nature and the scale of the business, subsidiaries have established organizational bodies for risk management such as risk committee and risk management unit.