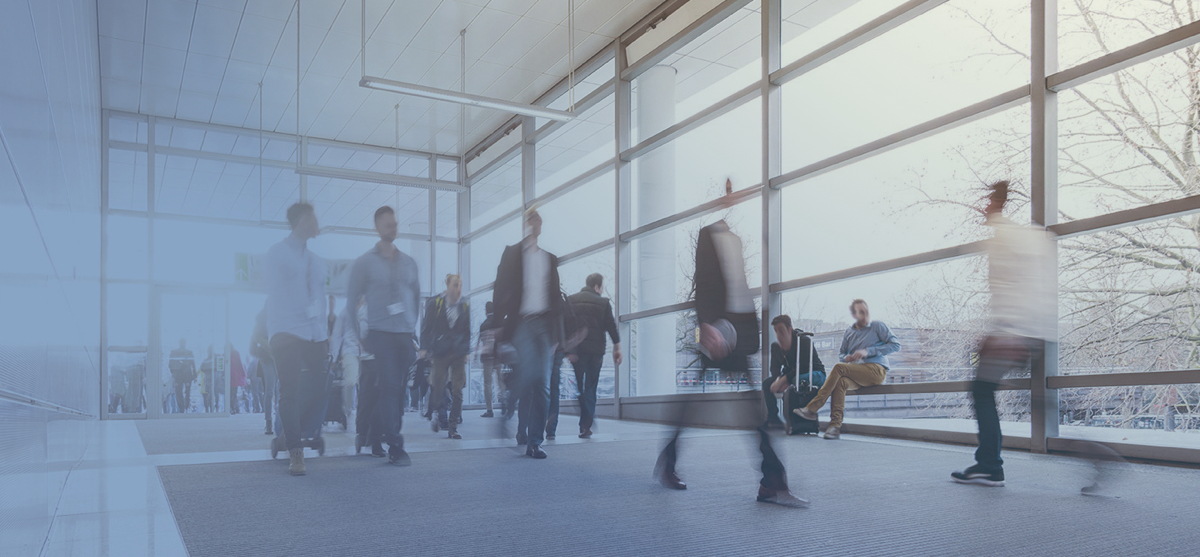 News and Media
Vasyl Latsanych to lead NEQSOL Holding's telecoms division

NEQSOL Holding has announced the appointment of Vasyl Latsanych as the group's Head of Telecom. The position has been created to further improve coordination between the Holding and its subsidiaries in the industry and to support the Holding's development in the international telecoms arena.
Vasyl Latsanych brings with him over 20 years of international experience in the telecoms industry, including in the Netherlands, Ukraine, Italy, Russia, Belarus, Uzbekistan, Turkmenistan, and India. He possesses in-depth expertise in mobile and fixed telecoms, IT, banking, and online trading.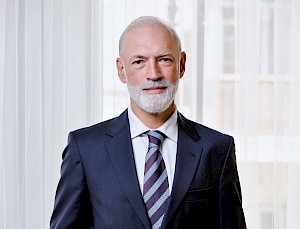 Before joining NEQSOL Holding, Latsanych was CEO of Russian telecoms operator, Beeline, Vice President at Dutch telecoms company VEON, and held a number of senior positions at MTS, most recently as Vice President of Strate-gy, Marketing and Digital Development at MTS Group. He received his Executive MBA from London Business School.
In his new role, Vasyl Latsanych will be responsible for the strategic management of NEQSOL Holding's existing tel-ecoms assets, as well as expanding its industry presence in new geographies. NEQSOL Holding currently holds telecoms assets in Azerbaijan, Ukraine, and Georgia.
Commenting on the appointment, Yusif Jabbarov, CEO of NEQSOL Holding said:
"As NEQSOL Holding actively develops, we established the Head of Telecom position to lead our Telecom division on the global level. We are convinced that in this role Vasyl Latsanych will reinforce the teams of our holding's telecom assets and consolidate the experience and expertise across the assets located in different countries. With his in-depth understanding of the market and considerable experience at telecom companies, Vasyl will support the Group in de-veloping and implementing a long-term telecom strategy to drive sustainable growth in all our markets."
Vasyl Latsanych said:
"I am delighted to be joining NEQSOL Holding at such an exciting time for the business. My top priorities will include further integrating the Holding's existing telecoms assets, efficiently developing convergent services in NEQSOL Hold-ing's markets of operation, and finding opportunities for our development on new markets. I am looking forward to working with the team to explore new opportunities for the business in the telecoms sector."
NEQSOL Holding is a diversified group of companies operating across the energy, telecommunications, hi-tech, and construction industries in the UK, the USA, Turkey, Azerbaijan, Ukraine, Georgia, and the UAE.