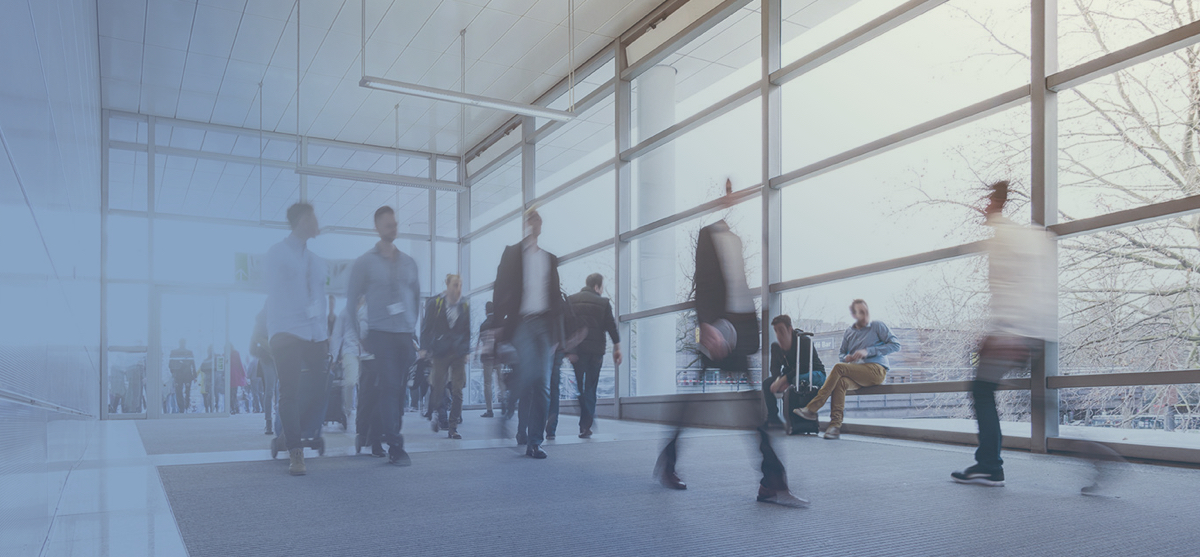 Annual Sustainability Reporting
Stakeholders are entitled to regularly receive information about the overall operational and financial performance and state of affairs of the group companies as well as economic, environmental and social impacts on sustainability issues caused by their operations.
NEQSOL Holding is committed to the preparation and publication of the annual report that contains comprehensive data on the Holding's activities throughout the preceding year and serves to increase the accountability of NEQSOL Holding to stakeholders. Our Holding aims to use this report for providing insight for stakeholders into the overall operational and financial performance.
Annual report of NEQSOL Holding comprises of the following elements:
General Corporate Information
Operating And Financial Performance
The Director's Report
The Corporate Governance Information
The Auditor's Report On Financial Reports
NEQSOL Holding also issues annual sustainability reports about the economic, environmental, and social impacts of its everyday business activities. Sustainability reporting, being as non-financial reporting, helps the Holding measure, understand, and communicate its economic, environmental, social, and governance performances, before setting goals, and manage the changes more efficiently and effectively.
This report plays a crucial role as an active tool and platform for communicating responsibly key matters with society to keep them informed on a constant basis about the activities performed.
Having represented in various industries, we acknowledge that our activities have a direct impact on the environment and public as a whole. Therefore, the value of sustainability reporting lies in the fact that it enables our holding companies to consider and assess their impacts on sustainability issues, ranging from water consumption, greenhouse gas emissions, land and biodiversity and waste management to transparency, human rights management, employee engagement and occupational health and safety.
In all of our group companies we have very strong and efficiently implementable sustainable development management structure and sustainability issues, including environmental, economic and social issues are covered by their annual action plans. These plans are identified and communicated to the heads of respective departments based on their annual KPIs. Accordingly, Corporate Center in the holding acts as a centralized governing body supervising the processes by ensuring that associated processes are lean and it leads to the most important and material topics to be captured and adequately communicated.
Bakcell's Annual Sustainability Report
3.8 MB