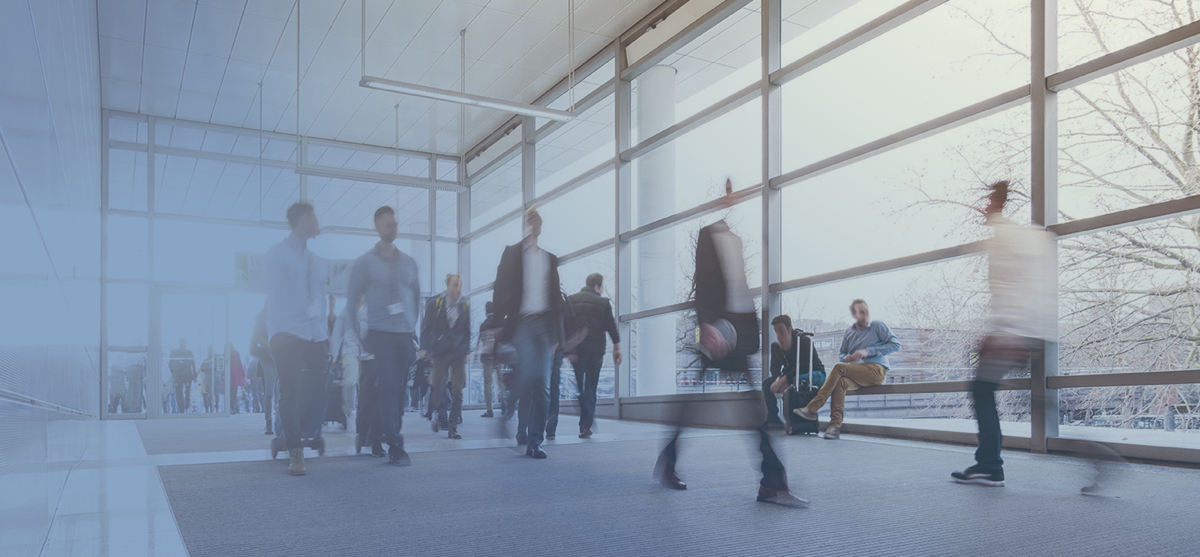 News and Media
NEQSOL Holding supported AmCham's Conference on "Ethics and Compliance in Azerbaijan"

NEQSOL Holding has served as Platinum Sponsor of the American Chamber of Commerce (AmCham) Conference on "Ethics and Compliance in Azerbaijan". The event brought together compliance professionals and senior executives from the business community and government officials.
"As an international group of companies, NEQSOL Holding is committed to promoting ethical business practices and further fostering a culture of compliance. We are proud to have supported AmCham's conference where we shared our insights and experiences on building a culture of integrity and accountability. By working together with like-minded organizations and stakeholders, we can continue to foster an ethical business environment that benefits everyone," said Toghrul Ahmadov, NEQSOL Holding's Chief Legal Officer and Deputy Chairperson of AmCham's Legal and Compliance Committee.
Toghrul Ahmadov also spoke and moderated the panel discussion on "Enforcement of anticorruption laws: international and local practices and perspectives".
"Compliance is of utmost importance to businesses both in Azerbaijan and abroad nowadays, and the attendees were eager to learn more. Throughout the discussion, the panelists offered valuable insights and perspectives on the subject, which made for a lively and engaging conversation. Overall, it was a great honor to have been chosen as the moderator to facilitate such an important and insightful discussion," Toghrul Ahmadov added.
"We extend our gratitude to NEQSOL Holding for supporting our Ethics & Compliance Conference. It is a great pleasure to witness the holding's commitment to ethical business practices and collaborate with them to further promote a culture of ethics and compliance in the business community," said Gulnara Aslanbayli, Executive Director of AmCham Azerbaijan.
NEQSOL Holding is a diversified group of companies operating in nine countries across the energy, telecommunications, hi-tech, and construction industries.