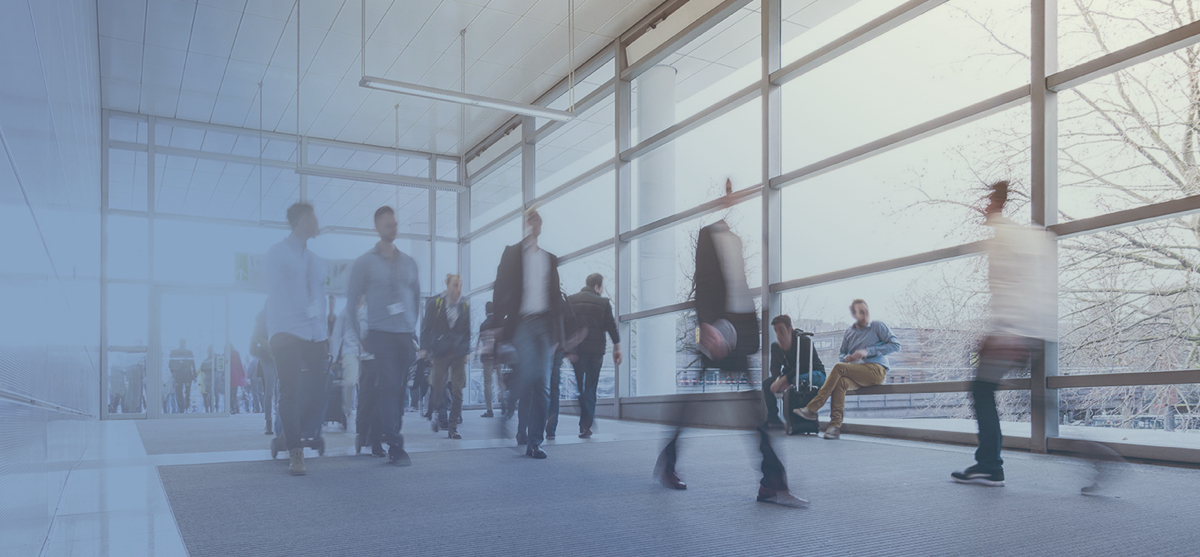 News and Media
NEQSOL Holding provided humanitarian aid to Türkiye

By the decision of NEQSOL Holding, the companies within the group provided humanitarian aid to Türkiye in the amount of 14 million Turkish lira (TRY) to eliminate the consequences of the devastating earthquake and support the people of Türkiye.
Bakcell, which is part of the Holding, has sent to Türkiye special telecommunication equipment in amount of about 6 million TRY to ensure stable communication in the earthquake-affected areas.
Holding's other companies – Azerconnect, Norm, and Nobel Energy – provided aid in the total amount of 8 million TRY. Most of the amount was transferred to the Disaster and Emergency Management Presidency (AFAD). Another part of the aid to meet the urgent needs of people was directly sent to the disaster area.
In addition, Bakcell provided more than 7,000 customers in Türkiye with free calling minutes and internet to ensure their uninterrupted connection with family members and close ones.
In order to eliminate the consequences of the earthquake, NEQSOL Holding is currently working with its partners in Türkiye and is planning to continue providing humanitarian aid.
NEQSOL Holding expresses deepest condolences to the people of Türkiye and families and relatives of those who lost their lives as a result of a devastating earthquake and wishes the soonest recovery to those injured.