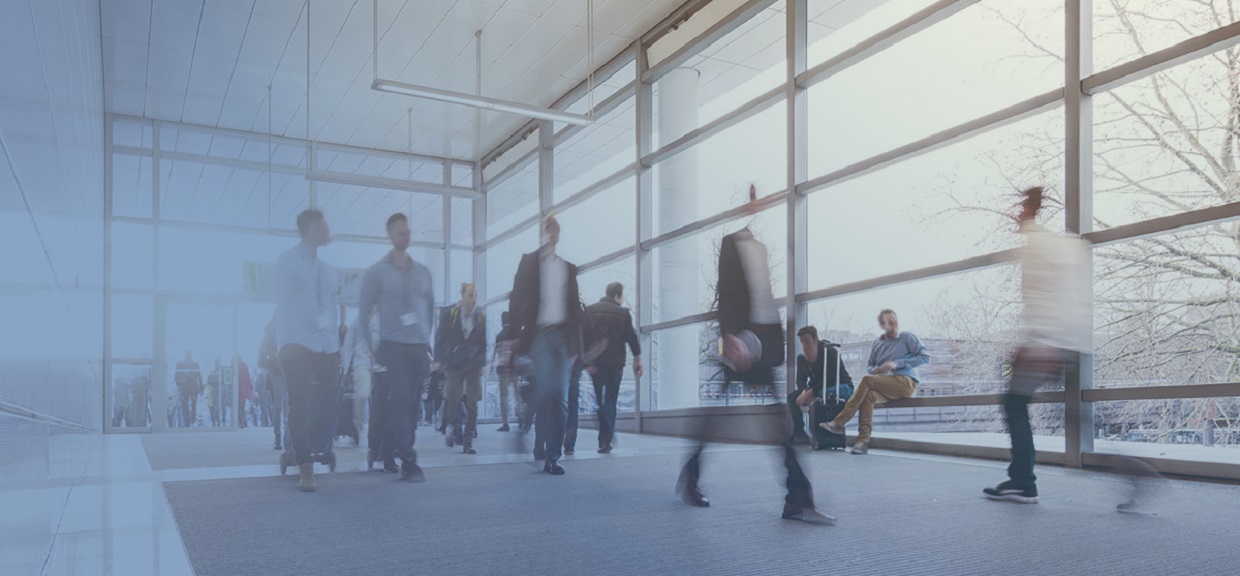 News and Media
NEQSOL Holding Launches Global Talent Management Program, L.E.A.P., for Exceptional Employees

NEQSOL Holding launched its exclusive global talent management initiative, the Leadership Excellence and Acceleration Program (L.E.A.P.). With a focus on expanding into new geographic and business areas, L.E.A.P. aims to establish a highly skilled talent pool that will drive further growth for the Holding.
L.E.A.P. is a unique development program tailored to individual and group needs, leveraging partnerships with top-rated universities, business schools, and professional services companies worldwide. The esteemed SDA Bocconi School of Management, a renowned European business school recognized for its expertise in executive education, management training, and research, serves as the strategic education partner for the program.
In addition to the collaboration with SDA Bocconi School of Management, L.E.A.P. has formed partnerships with SparkUs, a leading coaching tech provider, and MIT Sloan Management Review, a highly respected academic journal and website focused on management and business practices.
During the L.E.A.P. program, 60 participants will undergo a series of comprehensive development programs in Baku and Milan, attending several programs including individual coaching and mentoring, talent acceleration, rotation, and leadership development.
The Talent Acceleration Program, led by the esteemed SDA Bocconi School of Management, will span one year, providing participants with ample time to enhance their skills, knowledge, and leadership capabilities.
To mark the launch of the development programs within the L.E.A.P. framework, NEQSOL Holding hosted a kick-off event that brought together the selected participants from across the organization. This event provided an invaluable opportunity for employees to gain insights into the structure and objectives of L.E.A.P., foster networking, and promote collaboration among the participants.
NEQSOL Holding is a diversified group of companies operating in nine countries across the energy, telecommunications, hi-tech, and construction industries.