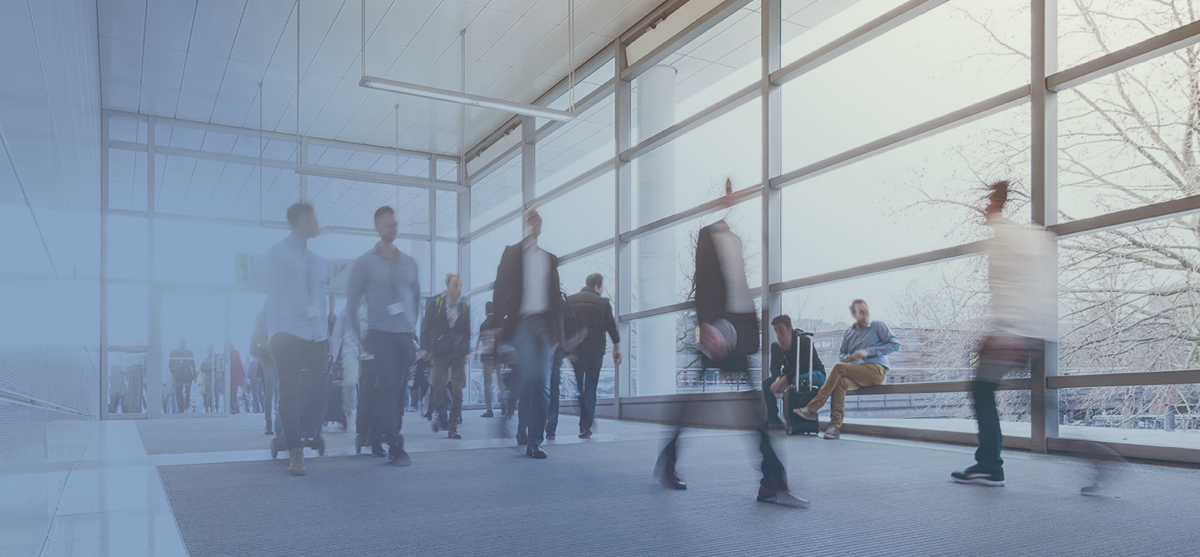 News and Media
NEQSOL Holding launched the Leadership Journey Program for its senior managers

NEQSOL Holding launched the Leadership Journey Program for its senior managers to encourage them to further self-development and improvement of leadership skills.
The program, which aims to keep the Holding on the competitive edge and drive greater success, features three modules delivered in a hybrid format, including face-to-face trainings, group coaching and digital learning by CrossKnowledge, prominent online learning solutions provider. Program participants will have an access to the exclusive content from digital learning experts through NEQSOL Academy platform. NEQSOL Holding's 155 leaders will benefit from the Leadership Journey Program.
NEQSOL Holding Chief Human Capital Officer, Meric Tunc, said:
"NEQSOL Holding's leaders are working together to bridge our business and cultural varieties, which is more important now than ever before. We are convinced that our Leadership Journey program will allow us to further strengthen alignment and synergy within the Holding."
NEQSOL Holding is a diversified group of companies operating in eight countries across the energy, telecommunications, hi-tech, and construction industries.