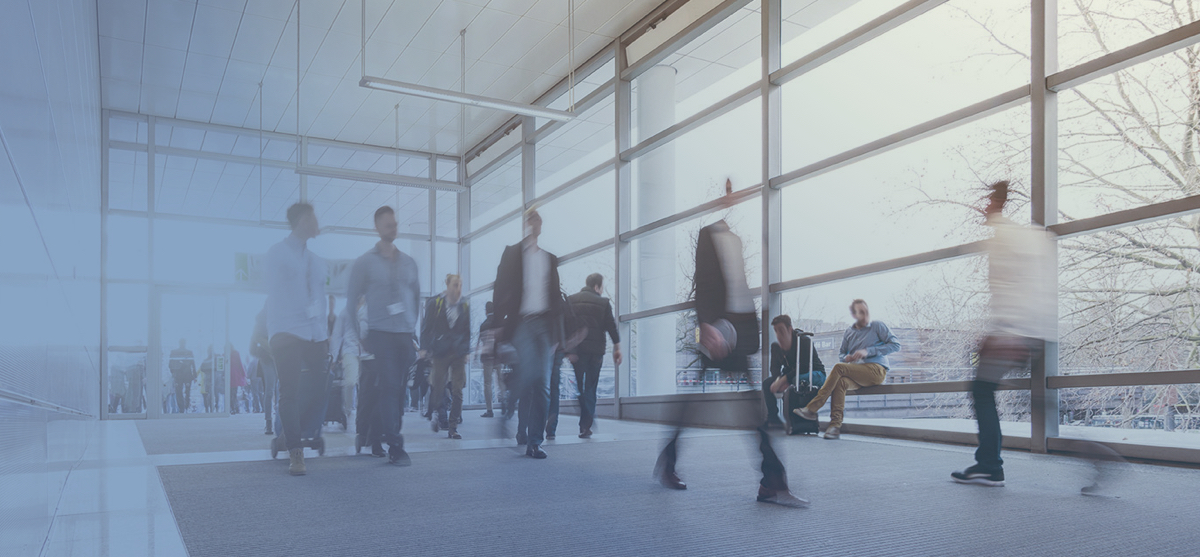 News and Media
NEQSOL Holding continues providing humanitarian aid to Türkiye

NEQSOL Holding continues its support to Türkiye to eliminate the consequences of the devastating earthquake.
By the decision of the holding, Bakcell, which is part of it, has transferred the amount of 5 million Turkish lira (TRY) to the bank account of the Embassy of Türkiye in Azerbaijan. Thus, the total amount of humanitarian aid to Türkiye provided by NEQSOL Holding's companies, namely Bakcell, Azerconnect, Norm and Nobel Energy, exceeded 20 million TL.
In addition to transferring funds to the accounts of Türkiye's Disaster and Emergency Management Presidency (AFAD) and the Turkish Embassy in Azerbaijan, another part of the aid was sent directly to the disaster area to meet the urgent needs such as food, clothing, telecommunication equipment and others.
NEQSOL Holding is planning to continue providing humanitarian aid to Türkiye.
NEQSOL Holding once again expresses its deepest condolences to the people of Türkiye and families and relatives of those who lost their lives as a result of a devastating earthquake, and wishes the soonest recovery to those injured.