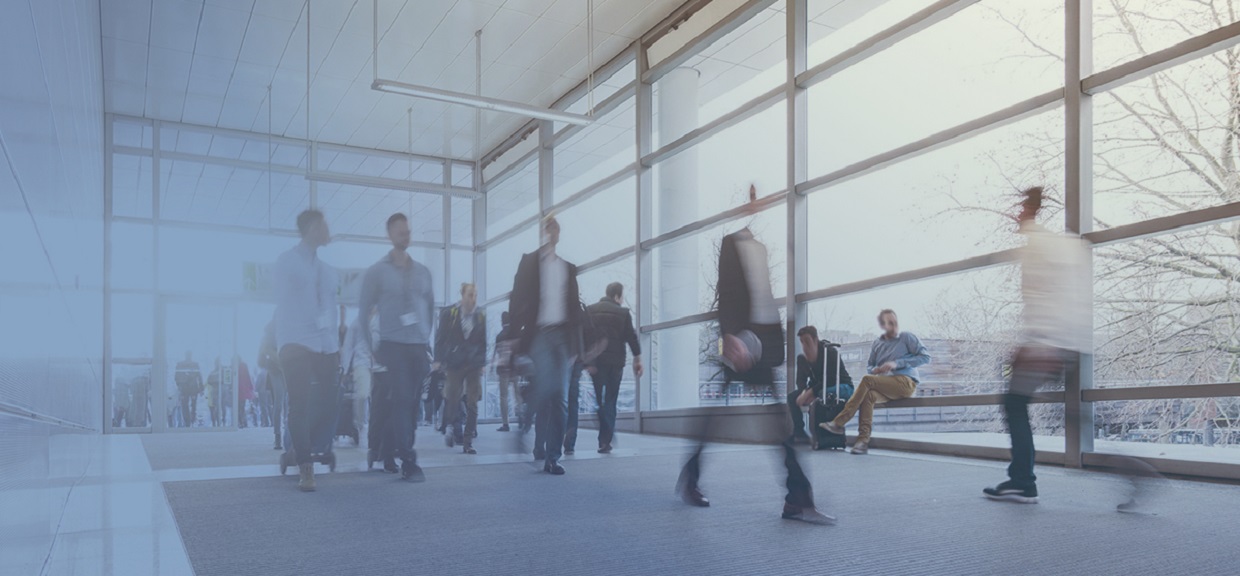 News and Media
Glensol becomes bp's major services provider

Glensol, Nobel Energy's field operations and equipment maintenance subsidiary, is pleased to announce that it has been awarded a major contract by bp for the provision of gas turbine maintenance services in the Azerbaijan Georgia Turkey region.
As part of the contract, Glensol will provide the maintenance services for bp's entire onshore and offshore fleet of gas turbine packages in the Caspian Sea.
Eldar Mammadzada, Chief Commercial Officer, Nobel Energy: "Glensol has entered a new era of strategic partnership as it became the first local service provider to execute a critical work of a globally recognized Original Equipment Manufacturer for bp's most strategic assets in the region. The company looks forward to delivering on the contractual commitments at a world-class level, and continue to support bp – our long-time client – operations on the current and upcoming projects.

This is a momentous time in the history of Glensol, a local company that has displayed a strong commitment to safety, continuous improvement, and global industry standards to achieve this significant milestone. We are thankful to bp for their constant support to the development of local capabilities that has allowed businesses like Glensol to apply their expertise to increasingly complex areas.

Glensol has continually invested in its resources and infrastructure to raise the bar higher on service provision, what has allowed the business to become a trusted partner in delivering critical projects both locally and internationally".