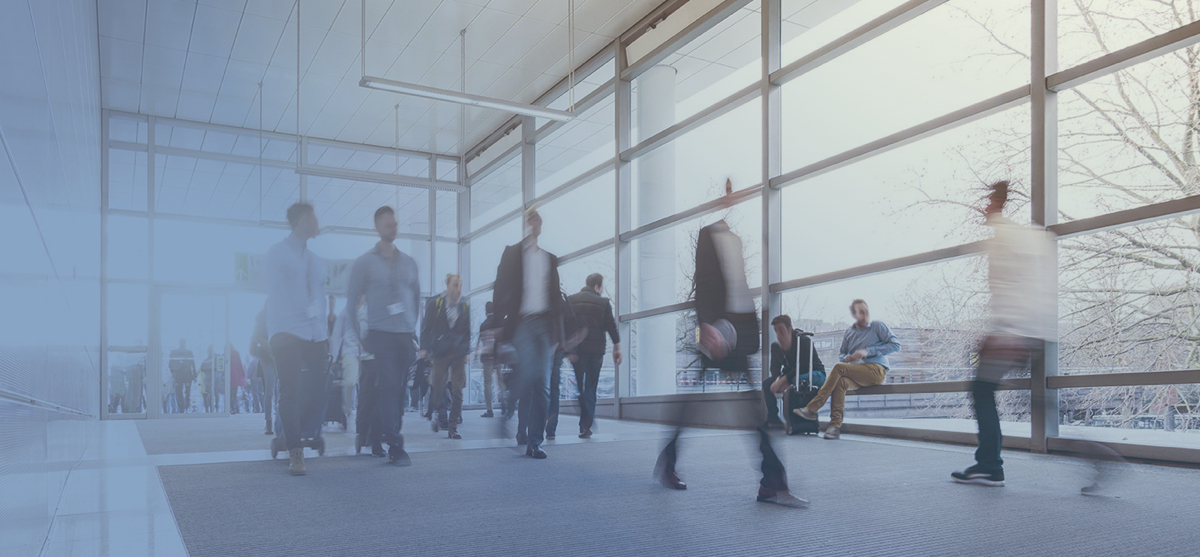 News and Media
"Digital Silk Way" project presented at the first Uzbek-Azerbaijani interregional forum

The Digital Silk Way project, envisaging the formation of a digital telecommunications corridor linking Europe to Asia, was introduced at the first Uzbek-Azerbaijani interregional forum, held in Tashkent, the capital of Uzbekistan.
Fuad Allahverdiyev, Chairman of the Board of Directors at AzerTelecom, joined the forum and spoke on the topic "Digital Silk Way: New Digital Corridor between Europe and Asia".
"The digital corridor between Europe and Asia is a global digital infrastructure project that can significantly affect the future of our region. The project is a network of high-speed cable lines that will connect the countries of Europe and Central Asia along the bottom of the Caspian Sea, improving the availability of the Internet and increasing the speed of data transfer. The formation of the Digital Silk Way between Europe and Asia will serve to deepen cooperation in the field of information and communication technologies, as well as to expand business between Azerbaijan and the countries of Central Asia, including Uzbekistan," Fuad Allahverdiyev noted.
The first Uzbek-Azerbaijani interregional forum was organized by the Export and Investment Promotion Agency - AZPROMO with the support of the Ministry of Investments, Industry and Trade of Uzbekistan and the Ministry of Economy of Azerbaijan. The forum was attended by officials of both countries and entrepreneurs working in various sectors of the economy.
AzerTelecom is the leading wholesale telecommunications operator in Azerbaijan. The company is part of the international group of companies NEQSOL Holding, operating in various fields and countries.