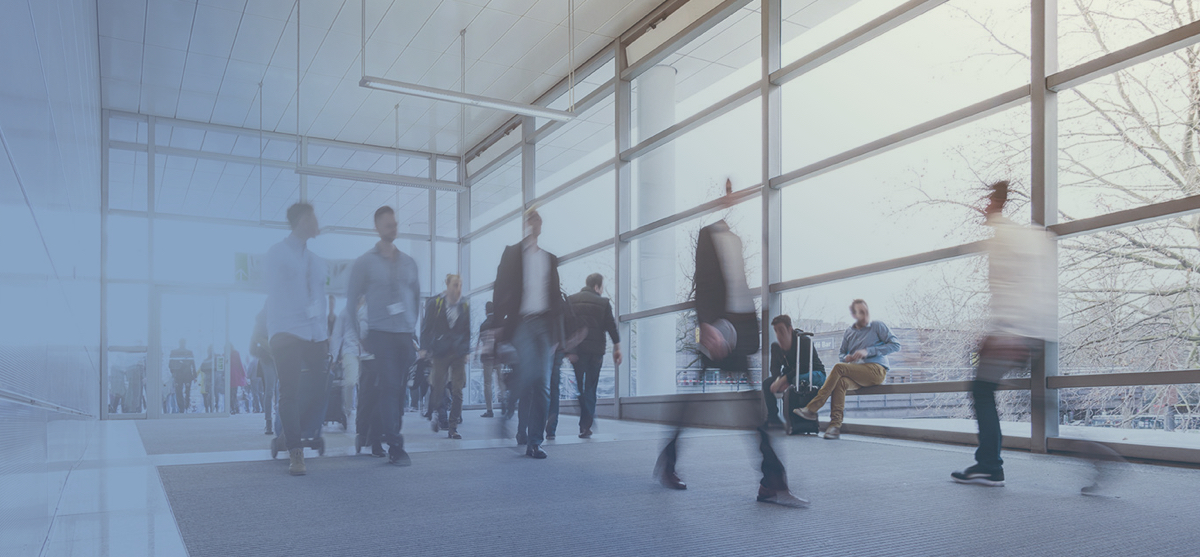 News and Media
Bakcell announces new top executive appointments

Bakcell announces the appointment of Klaus Mueller as Chief Executive Officer.
With over 30 years of professional experience in the telecommunications industry, Klaus Mueller has held executive management and board member positions at Europe's major telecommunications companies. He is recognized for extensive experience with large-scale transformation programs and strategy execution, working in large telecom companies in various countries, including Germany, USA, Hungary, Azerbaijan, and others. Klaus Mueller studied economics, strategic management, and business administration in Germany, Spain, and USA. He holds a PhD in Economics.
"Today, it is very important for the telecom industry to respond quickly to ongoing changes, see the current needs of customers, and offer innovative solutions. Bakcell holds a leading position on the telecommunications market of Azerbaijan, and this is supported by high speeds of mobile internet, extensive network coverage, as well as the level of customer satisfaction. I'm very happy to join Bakcell and together with the team we will work on further strengthening the market position and technological advantage of the company and implementation of innovative digital projects," said Klaus Mueller.
Rainer Rathgeber, who led Bakcell as its CEO from 2019, has contributed to the company's successful operations. During these years, Bakcell has further reinforced its position on the telecommunications market of Azerbaijan.
Also, Imran Ahmadzada, Group Chief Financial Officer (CFO) of NEQSOL Holding and Head of NEQSOL Holding Azerbaijan office, has been appointed a Member of the Board of Directors of Bakcell. Imran Ahmadzada has about 20 years of extensive experience in the banking, energy, telecommunication, and construction industries. He joined Nobel Energy, part of NEQSOL Holding, in 2013 as a Chief Treasury Officer. In 2017 he was appointed a Deputy CFO at NEQSOL Holding, and CFO of the same holding in 2018. Imran Ahmadzada is also a Member of the Board of Directors at Vodafone Ukraine, Nobel Energy, Norm, and other companies within the Holding. He is an alumnus of Harvard Business School.
Bakcell, part of NEQSOL Holding, is the first mobile operator in Azerbaijan to introduce the latest VoLTE and eSIM technologies. In the beginning of 2023, the company announced a trial launch of 5G in selected areas of Baku. Bakcell network is recognized as the "Fastest mobile network in Azerbaijan" by Ookla®.