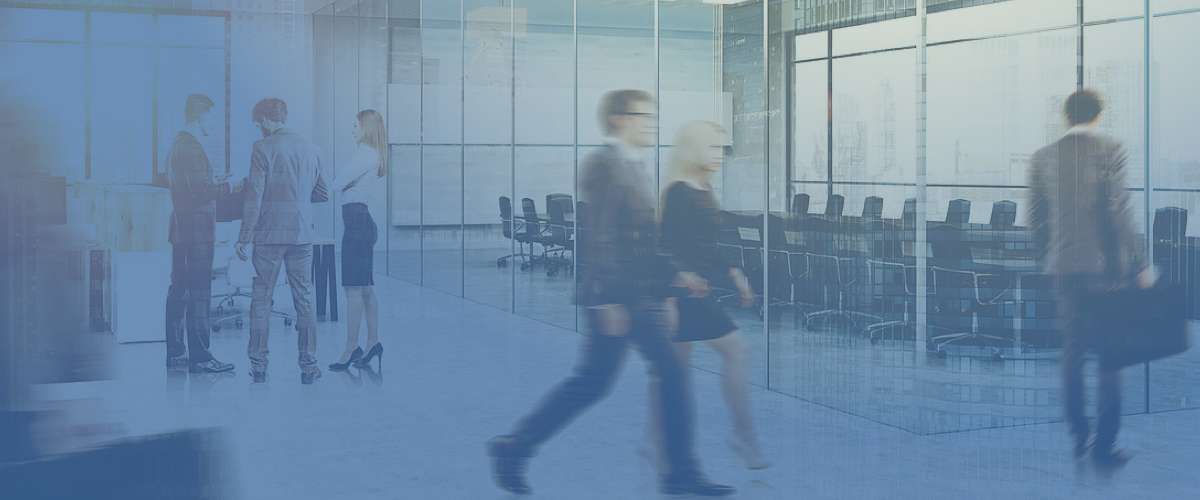 HR At A Glance
NEQSOL Holding is a diversified international holding with a professional team of more than 12,000 people. At NEQSOL Holding, human capital is considered the most important asset.
As a reputable and reliable company and good corporate citizen, we conduct our business based on the highest corporate, social, and ethical standards. In line with our business philosophy and principles, we place a high priority on the working conditions and professional development of our employees.
NEQSOL Holding's Human Resources strategies are formulated to support our HR mission to Attract, Develop and Retain Talents for Sustainable High Performing Team.
Human Resources policies at NEQSOL Holding are designed to offer employees unrivaled, equitable work experience and give the employees well-defined goals. Holding's approach allows employees to realize themselves by cultivating a culture of continuous development, diversity, inclusion and synergy as a part of a Sustainable High Performing Team.
Talent Acquisition
NEQSOL Holding's hiring process aims to provide equal opportunities to all talents and ensure transparency during the selection. We attract the very best and assign to the jobs where they can make the biggest impact and become NEQSOL Holding's vital corporate assets.
Diversity
Our diversified team of multinational employees in different countries creates a synergy and multicultural environment where innovative ideas are generated and realized with growth and high performance. Alignment and synergy of NEQSOL Holding's team are enabling greater experimentation and innovation.
Succession Planning and Talent Management
NEQSOL Holding has a major focus on Talent and Succession Management with the aim of ensuring the sustainability of the NEQSOL pool of talents and succession pipeline.
Rapidly changing environment, local and global expansion plans, diversified industries, short & mid-term business priorities are the drivers that foster the Succession Management in NEQSOL Holding. We are nurturing our talents by allowing them the space to explore new ideas or solutions, encouraging them to stretch, providing fair and competitive compensation and benefits strategies, equal career opportunities and a growing environment.
Our Succession Readiness Program (SRP) creates valuable, constructive career development opportunities for the management team to ensure that the holding has the critical talent required to achieve its strategic ambitions. The program has been recognized with world-renowned awards, including The Stevie ® Awards and Brandon Hall Group HCM Excellence Awards.
Learning and Development Management
NEQSOL Holding makes learning and development investments to drive sustainable growth for both employees and companies. Talents reach self-actualization through adding value to NEQSOL Holding and gaining value and growth instead.
NEQSOL Academy
NEQSOL Academy is launched for creating a mature and high-impact learning culture and providing maximum interaction of employees, cooperating with world-class business schools in order to stay at the forefront of innovation and adapt to fast-changing business environment. NEQSOL Academy is helping leaders forge new ways of thinking and build new capabilities to navigate rapidly evolving global trends. Click here for more information.
Compensation and Benefits
Compensation and Benefits Management is conducted in accordance with legal and regulatory requirements, in line with NEQSOL Holding's grading system that is implemented in the whole group. Compensation policies formulated in consideration of salary trends in the market, long term group and company strategies and individual performances. Moreover, short-term and long-term incentive programs aim to retain high performing teams with fairness and competitiveness principles. Our full range of benefits included but not limited to health care coverage, life insurance savings, and other resources to improve the well-being supports the employees and eligible family members.
Join us
We invite potential candidates who are interested in joining our holding and subsidiaries, to review our webpage periodically for possible vacancies and send their resumes to recruitment@neqsolholding.com with indicating the name of the vacant position in the subject line. Shortlisted candidates will be contacted by our recruitment team and invited for an interview.