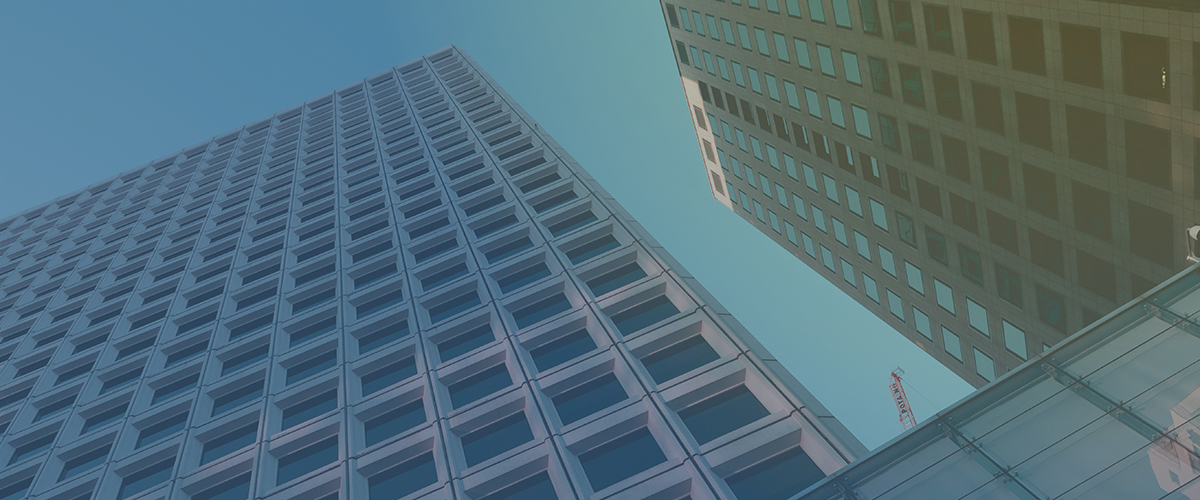 Investments For Prospective Projects
As a strategic and/or financial investor, we are ready to accept for reviewing various investment proposals from potential partners and requesters.
We will be pleased to review such proposals and if we consider the investment to have the potential, we will invite the applicants for further discussions. We can also consider co-investment opportunities with other potential investors.
Application criteria:
A thorough business plan – prepared by one of the big ten audit/consulting companies.
Excel files of spreadsheets used in the business plan (valuation, financial statements, etc.).
Other adherent documents: licenses, certificates, etc.
Such proposals shall be submitted via e-mail office@neqsolholding.com, indicating the name of the project in the subject line. We review proposals and invite the potential partner for further discussions in case of our interest in the project.