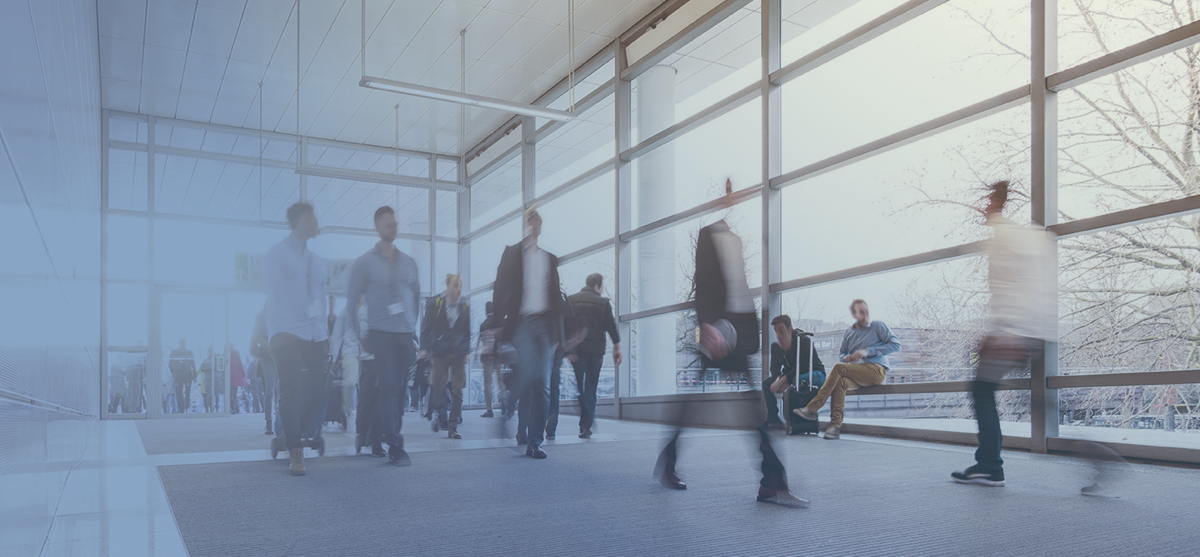 News and Media
NEQSOL Holding's group company announces pricing of US $500 million debut loan participation notes

Private Joint Stock Company "VF Ukraine" ("Vodafone Ukraine"), the second largest mobile network operator in Ukraine based on the number of subscribers and part of NEQSOL Holding, has announced that VFU Funding PLC has successfully priced its debut international capital markets issuance – US$500 million of 6.20% loan participation notes due 11 February 2025 (the "Notes"). The Notes will be issued by, and with limited recourse to, VFU Funding PLC, for the sole purpose of financing a loan (the "Eurobond Loan") to Vodafone Ukraine.
Application will be made to admit the Notes to the Official List of the Irish Stock Exchange plc (trading as Euronext Dublin) and trading on its Global Exchange Market. The Notes are expected to be rated B by S&P, and B by Fitch (in line with the corporate ratings of Vodafone Ukraine).
Vodafone Ukraine has been advised that the 6.20% per annum interest rate of the Notes reflects a 95 basis point premium to Ukraine sovereign funding levels and marks the lowest U.S. dollar coupon achieved by a corporate issuer from Ukraine. In addition, Vodafone Ukraine has been advised that the size of the expected Notes issuance would equal the largest size for a debut transaction completed by a Ukrainian corporate.
"The Notes issuance is consistent with NEQSOL Holding and Vodafone Ukraine's development strategies. We understand that Vodafone Ukraine achieved the lowest price for Eurobond issuance among corporate issuers from Ukraine. I congratulate our team and partners on this significant success which we see as a positive indicator of increasing trust and interest in our performance," noted Yusif Jabbarov, the CEO of NEQSOL Holding.
"The Notes are planned to be issued with favourable terms for a 5-year term. Vodafone Ukraine views both the price and amount of the Notes issuance as validating what we see as our strong position. The pending Notes issuance is a major achievement not only for Vodafone Ukraine but also for entire Ukrainian market," noted Olga Ustinova, the CEO of Vodafone Ukraine.
Among other things, Vodafone Ukraine intends to use the proceeds of the Eurobond Loan to repay a bridge facility, with the balance of the proceeds to be used for general corporate purposes.
J.P. Morgan acted as Sole Global Coordinator and Joint Bookrunner, Raiffeisen Bank International acted as Joint Lead Manager and Joint Bookrunner, and Dragon Capital and ICBC Standard Bank acted as Joint Lead Managers of the offering.
***************************************************************************************************************
SUBJECT TO CERTAIN EXCEPTIONS, NOT FOR RELEASE, PUBLICATION OR DISTRIBUTION, DIRECTLY OR INDIRECTLY IN THE UNITED STATES OF AMERICA, AUSTRALIA, CANADA, JAPAN OR ANY OTHER JURISDICTION WHERE TO DO SO WOULD BE UNLAWFUL.
Disclaimer
This announcement does not contain or constitute an offer of, or the solicitation of an offer to buy securities to any person in the United States or in any jurisdiction to whom or in which such offer or solicitation is unlawful, and persons into whose possession this announcement comes should inform themselves about, and observe, any such restrictions. The Notes and the Eurobond Loan (together, the "Securities") have not been, and will not be, registered under the U.S. Securities Act of 1933 (the "Securities Act"), and, subject to certain exceptions, may not be offered or sold within the United States or to, or for the account or benefit of, U.S. persons (as defined in Regulation S under the Securities Act ("Regulation S")). The Notes may be offered and sold (i) within the United States only to qualified institutional buyers ("QIBs"), as defined in Rule 144A under the Securities Act ("Rule 144A"), that are also qualified purchasers ("QPs"), as defined in Section 2(a)(51) of the U.S. Investment Company Act of 1940 (the "Investment Company Act"), in reliance on the exemption from registration under Section 5 of the Securities Act provided by Rule 144A or on another exemption therefrom (the "Rule 144A Notes") and (ii) to non-U.S. persons in offshore transactions as defined in and in reliance on Regulation S (the "Regulation S Notes"). The Issuer has not been and will not be registered under the Investment Company Act.
Subject to certain exceptions, the securities referred to herein may not be offered or sold in Australia, Canada or Japan or to, or for the account or benefit of, any national, resident or citizen of Australia, Canada or Japan. The offer and sale of the securities referred to herein has not been and will not be registered under the Securities Act or under the applicable securities laws of Australia, Canada or Japan. There will be no public offer of the securities in the United States.
This announcement is only being distributed to and is only directed at (i) persons who are outside the United Kingdom or (ii) to investment professionals falling within Article 19(5) of the Financial Services and Markets Act 2000 (Financial Promotion) Order 2005 (the "Order") or (iii) high net worth entities, and other persons to whom it may lawfully be communicated, falling within Article 49(2)(a) to (d) of the Order (all such persons together being referred to as relevant persons). The securities are only available to, and any invitation, offer or agreement to subscribe, purchase or otherwise acquire such securities will be engaged in only with, relevant persons. Any person who is not a relevant person should not act or rely on this announcement or any of its contents.
In member states of the European Economic Area ("EEA"), this announcement is directed only at persons who are "qualified investors" within the meaning of Article 2(e) of Regulation (EU) 2017/1129, as amended.
Singapore Securities and Futures Act Product Classification – In connection with Section 309B of the Securities and Futures Act (Chapter 289) of Singapore (the "SFA") and the Securities and Futures (Capital Markets Products) Regulations 2018 of Singapore (the "CMP Regulations 2018"), the issuer has determined, and hereby notifies all relevant persons (as defined in Section 309A(1) of the SFA), that the Notes are 'prescribed capital markets products' (as defined in the CMP Regulations 2018) and Excluded Investment Products (as defined in MAS Notice SFA 04-N12: Notice on the Sale of Investment Products and MAS Notice FAA-N16: Notice on Recommendations on Investment Products).
This announcement is not an advertisement of securities in Ukraine, and is not an offer or invitation to, or solicitation of, any such circulation, distribution, placement, sale, purchase or other transfer of the securities in the territory of Ukraine. It is not intended to be and must not be publicly distributed in or into Ukraine.