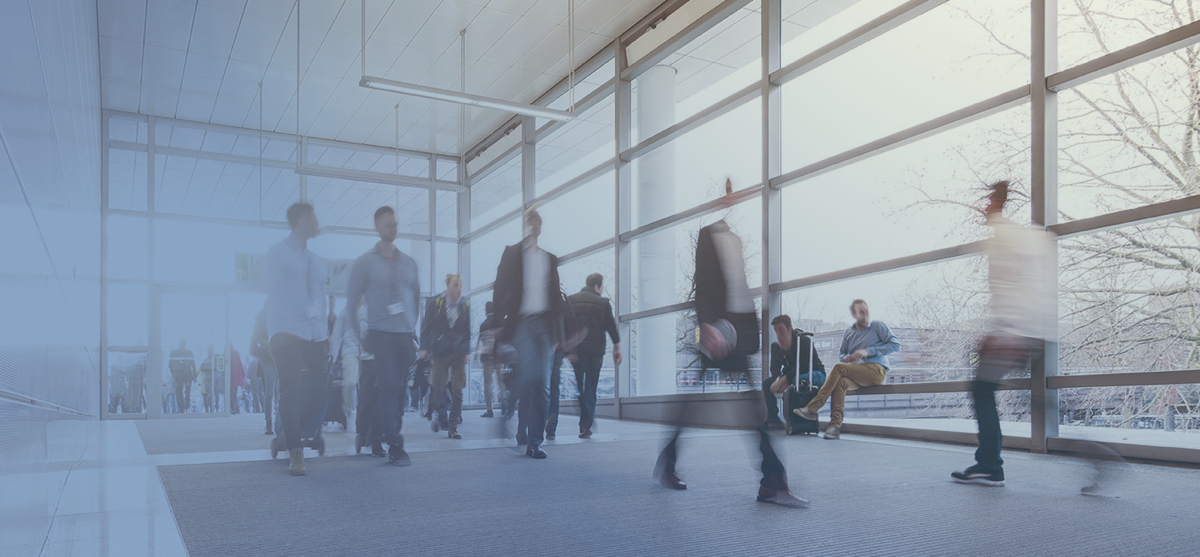 News and Media
"Digital Silk Way" project comes into international spotlight

The "Digital Silk Way" project, a telecommunications corridor to connect Europe and Asia via Azerbaijan, has attracted international interest at the "Dubai Expo" worldwide exhibition and "Capacity Middle East 2022" global event.
The "Digital Silk Way — Connectivity Beyond Borders" event at the Azerbaijan Pavilion at Dubai Expo highlighted cooperation directions bringing together representatives of Transtelecom, Turk Telekom International, Telecom Italia Sparkle, Telecom Malaysia, Gulf Bridge International — Telecom Qatar, OneWeb, Telegraph 42 Management Gmbh, Fastweb, NTT, and other influential international companies.
In addition, international partners showed great interest in the project during the "Capacity Middle East 2022" telecommunications event in Dubai. Negotiations were held with Google, Cienna, Lumen, Neterra, China Telecom Global, China Mobile International, Vodafone Carrier Services, Turkcell Superonline, Vodafone Turkey, Batelco, STC, and other major international companies. Models of cooperation on the project have been agreed upon with various telecommunications operators and suppliers, and Memorandums of Understanding are expected to be signed.
The "Digital Silk Way" project aims to create a telecommunications corridor connecting Europe and Asia via Azerbaijan and making significant contribution to the development of digitalization and connectivity in the wider region, including Caucasus, Central and South Asia. The project will contribute to the development of information technologies and digital ecosystem in Azerbaijan and the country's transformation into a digital hub of the region.
The project initiated by NEQSOL Holding and implemented by AzerTelecom was selected as one of the five best strategic infrastructure projects in Asia at the Global Strategic Infrastructure Leadership Forum in 2020 in the United States.
NEQSOL Holding is a diversified group of companies operating in eight countries across the energy, telecommunications, hi-tech, and construction industries. AzerTelecom, part of NEQSOL Holding, is Azerbaijan's leading wholesale telecommunications operator connecting Azerbaijan with the global Internet network.