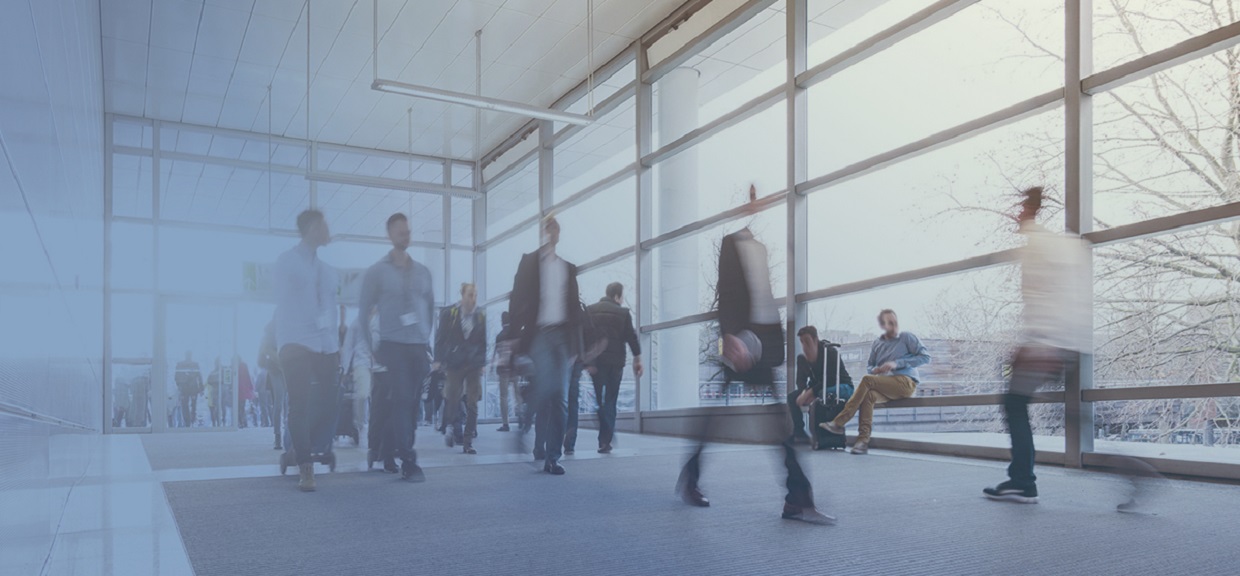 News and Media
NEQSOL Holding's senior managers successfully completed Leadership Journey Program

NEQSOL Holding's 55 senior managers have successfully completed a one-year Leadership Journey Program aimed at supporting and encouraging leaders in developing and refining their leadership skills.
Throughout the year, the participants of the Leadership Journey Program attended face-to-face trainings and group coaching sessions, as well as benefited from exclusive materials by leadership experts via the holding's NEQSOL Academy digital training and interaction platform.
"The development of leadership potential is an important part of NEQSOL Holding's strategy and development. In this direction, we give preference to Leadership Development Programs using NEQSOL Academy's capacity. Further strengthening of the team's leadership skills creates new opportunities for the future development of the holding," said Meric Tunc, Chief Human Capital Officer at NEQSOL Holding, following the certificate award ceremony.
Leadership Journey Program is implemented in partnership with well-known K2C Danışmanlık and CrossKnowledge companies, who helps enrich program' content and enhance it digitally. In total, 250 managers of the Holding in different countries and industries are expected to participate in the program.
NEQSOL Holding is a diversified group of companies operating in eight countries across the energy, telecommunications, hi-tech, and construction industries.