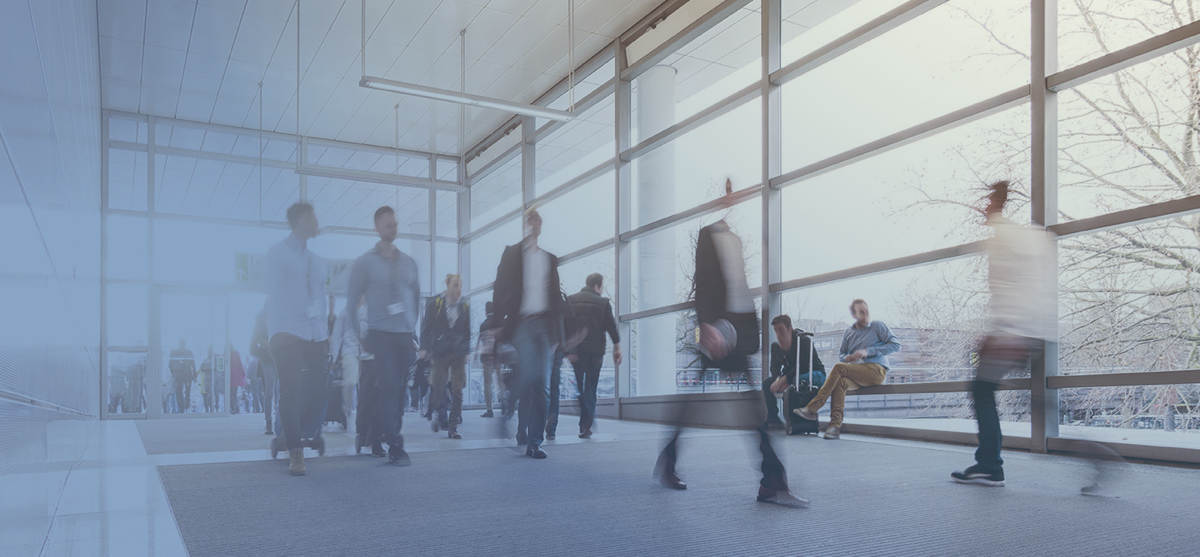 News and Media
NEQSOL Holding introduces NEQSOL Smart platform for its employees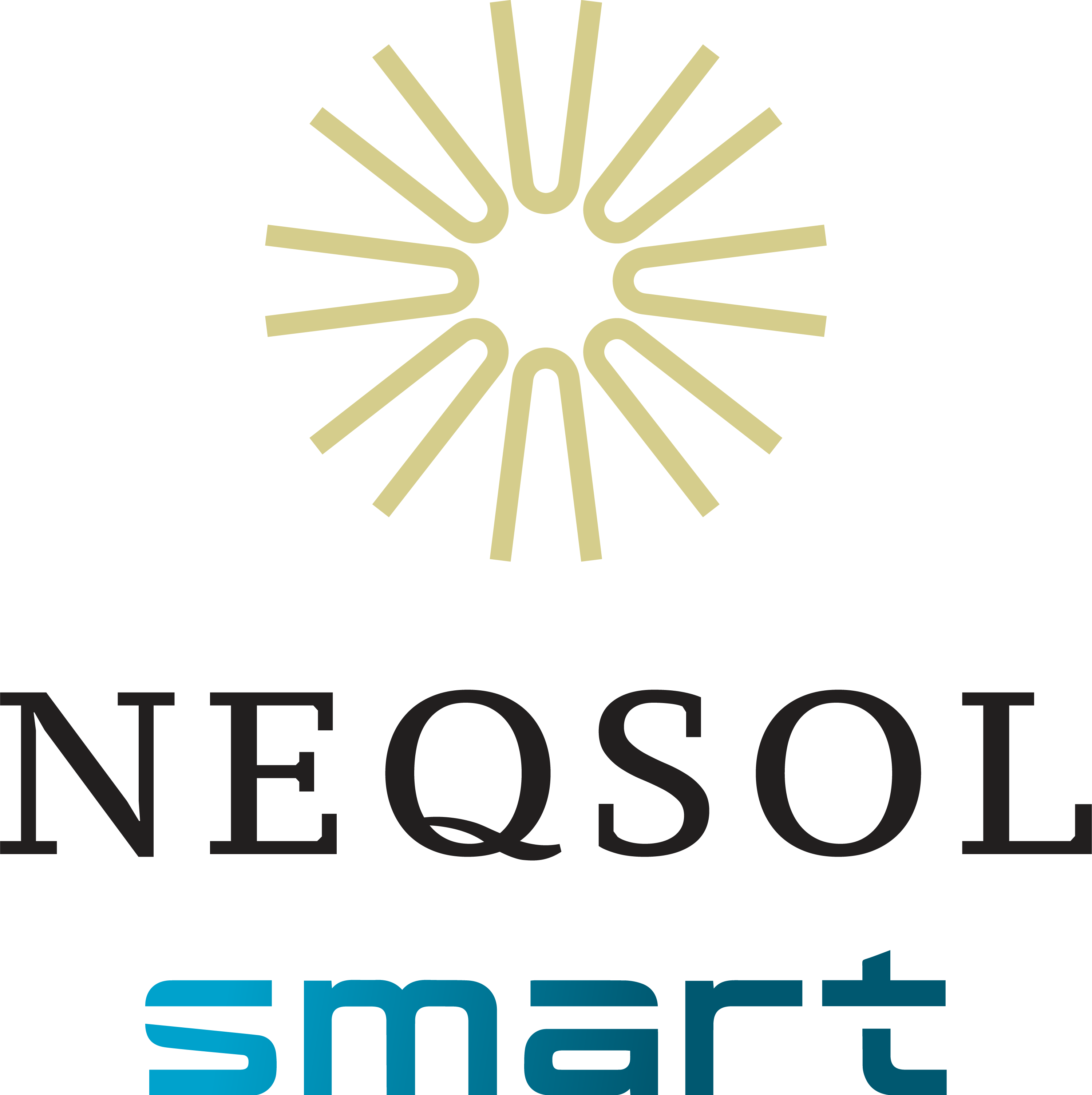 NEQSOL Holding has introduced the NEQSOL Smart platform, an interactive performance management system, developed internally by IT Smart Flex, a Ukraine-based software development company within the Holding.
The platform encourages managers and employees to define and assess SMART objectives and monitor organizational objectives on the company dashboard.
NEQSOL Smart provides a structured approach to performance management, enabling accurate goal measurement and real-time feedback.
"The NEQSOL Smart platform promotes the technological advancements in NEQSOL Holding's human capital management. The platform inspires our employees to establish SMART objectives that align with the company's goals. Such platforms, where employees can monitor the Company Dashboard, synergize the efforts of the entire team towards common objectives," said Meric Tunc, Chief Human Capital Officer at NEQSOL Holding.
The platform is used by the Executives of NEQSOL Holding's companies and Holding's employees.
NEQSOL Holding is a diversified group of companies operating in nine countries across the energy, telecommunications, hi-tech, and construction industries.