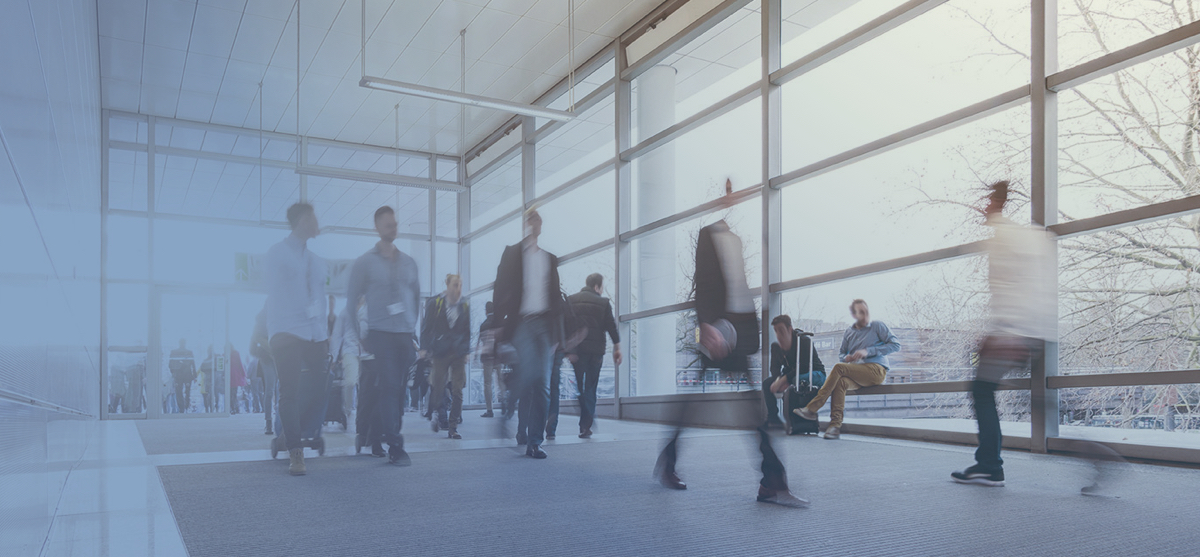 News and Media
NEQSOL Academy collaborates with Infosec IQ to elevate cybersecurity awareness of the holding's employees

NEQSOL Academy announces a strategic partnership with Infosec IQ, a leading cybersecurity education and awareness solutions provider. This collaboration aims to strengthen the cybersecurity readiness of NEQSOL Holding's workforce by improving their awareness and understanding of cybersecurity threats and best practices.
As part of this strategic partnership, Infosec IQ will provide cutting-edge cybersecurity awareness training programs covering a broad spectrum of critical topics, including enhancing password security and safeguarding sensitive data. This initiative will empower employees with the necessary knowledge and skills to effectively identify and respond to cybersecurity threats.
"In today's modern digital landscape, cybersecurity has emerged as a top priority. It is an ever-evolving and increasingly complex field, posing significant risks to organizations worldwide. As a global organization with diverse business interests across various industries, safeguarding our digital assets and securing our operations hold paramount significance at NEQSOL Holding. We have great confidence that our partnership with Infosec IQ will enable us to bolster our cybersecurity defenses by educating and empowering our staff. This collaboration represents a significant milestone in enhancing our organization's overall cybersecurity resilience," said Imran Ahmadzada, Head of NEQSOL Holding Azerbaijan office.
For further information about Infosec IQ and their cybersecurity awareness solutions, please visit https://securityiq.infosecinstitute.com/.
NEQSOL Holding is a diversified group of companies operating in more than ten countries across the energy, telecommunications, hi-tech, and construction industries.