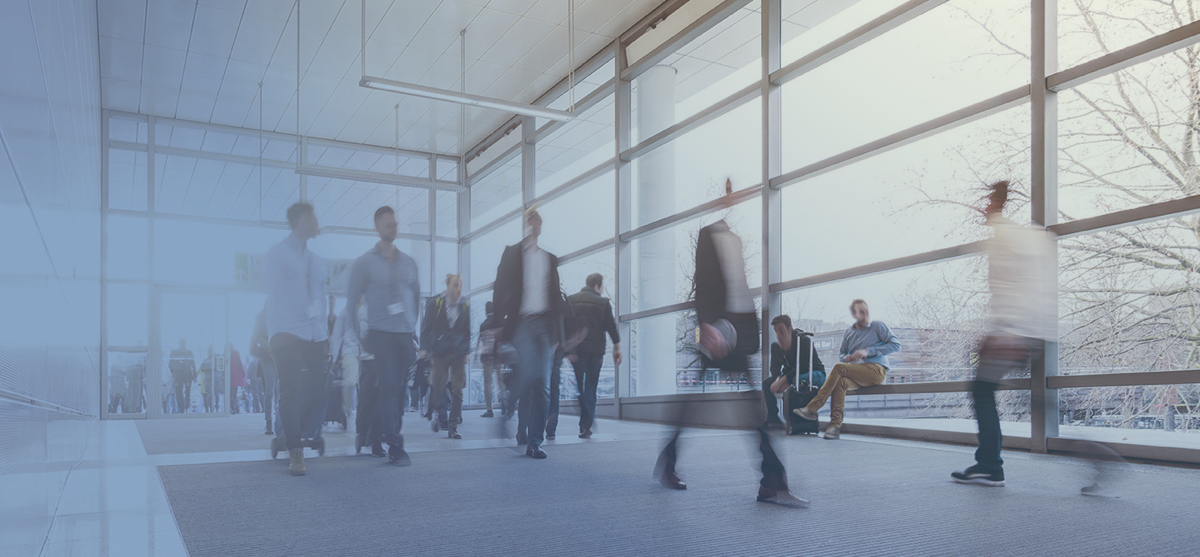 News and Media
NEQSOL Holding announces partnership with global training provider O'Reilly

NEQSOL Holding announces its new collaboration with O'Reilly, a globally renowned provider of technical training and learning resources, through NEQSOL Academy, the company's digital learning platform.
The partnership aims to bolster the technological skills of NEQSOL Holding's employees, ensuring they are equipped with continuous knowledge and expertise in today's rapidly evolving business environment.
As part of this collaboration, NEQSOL Holding employees will gain access to O'Reilly's extensive library, which encompasses over 50,000 e-books, videos, and online courses covering a diverse range of subjects such as software development, data science, and leadership. In addition, O'Reilly offers specialized preparatory courses to support employees in obtaining industry certifications like AWS, Google Cloud, and Microsoft Azure.
"We are delighted to partner with O'Reilly to provide our employees with access to high-quality online training resources. Our employees are our most valuable asset, and we remain committed to investing in their learning and development. This strategic partnership with O'Reilly will enable us to enhance our employees' technological skills and empower them to advance their careers in their respective fields, which is pivotal to our long-term success," said Meric Tunc, Chief Human Capital Officer at NEQSOL Holding.
O'Reilly is an internationally recognized online learning platform that helps thrive in a rapidly changing world. The platform offers live online trainings, books, videos, official certification preparation materials, and software tools, providing interactive and personalized learning opportunities spanning a wide range of topics.
NEQSOL Holding is a diversified group of companies operating in nine countries across the energy, telecommunications, hi-tech, and construction industries.