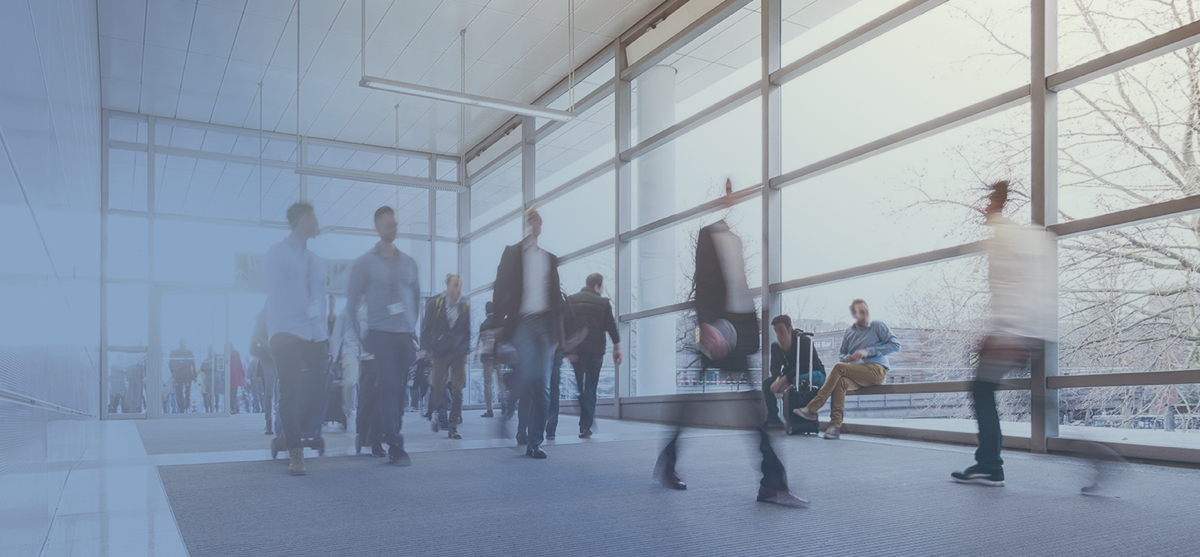 Xəbərlər və Media
NEQSOL Holding supported AmCham's Conference on "Ethics and Compliance in Azerbaijan 2021"

NEQSOL Holding has served as Gold Sponsor of the American Chamber of Commerce (AmCham) Conference on "Ethics and Compliance in Azerbaijan 2021", an event that brought together compliance professionals, senior executives and experts from the business community, AmCham member companies, as well as government officials and representatives of diplomatic corps.
Conference participants shared views on fundamental elements of an effective compliance program, such as managing third party risks and conducting compliance investigations, as well as the challenges caused by the COVID-19 pandemic on compliance. Attendees had a chance to exchange views and best practices and also expand their professional network.
Toghrul Ahmadov, NEQSOL Holding's Chief Legal Officer and Deputy Chairperson of AmCham's Legal and Compliance Committee, spoke and moderated the panel discussion on "Pandemic and its Impact on Compliance."
"As NEQSOL Holding, we are pleased to be sponsoring this event, since we have been closely cooperating with American Chamber of Commerce, among other organizations, to develop corporate compliance culture and help introduce international best practices in the region," Mr. Ahmadov said. "At the same time, high standards of compliance and transparency are essential part of doing business in NEQSOL Holding and its companies. The ISO certificate on compliance management system awarded to Nobel Energy in 2019 and to the Holding in 2021, and effective implementation of its requirements demonstrates our commitment to real compliance" he added.
In his closing statement Mr. Ahmadov noted that he was very pleased that at the 3rd Ethics and Compliance conference in Azerbaijan multiple aspects of compliance were thoroughly discussed.
NEQSOL Holding is a diversified group of companies operating across the energy, telecommunications, hi-tech, and construction industries in the UK, the USA, Turkey, Azerbaijan, Ukraine, Georgia, and the UAE.