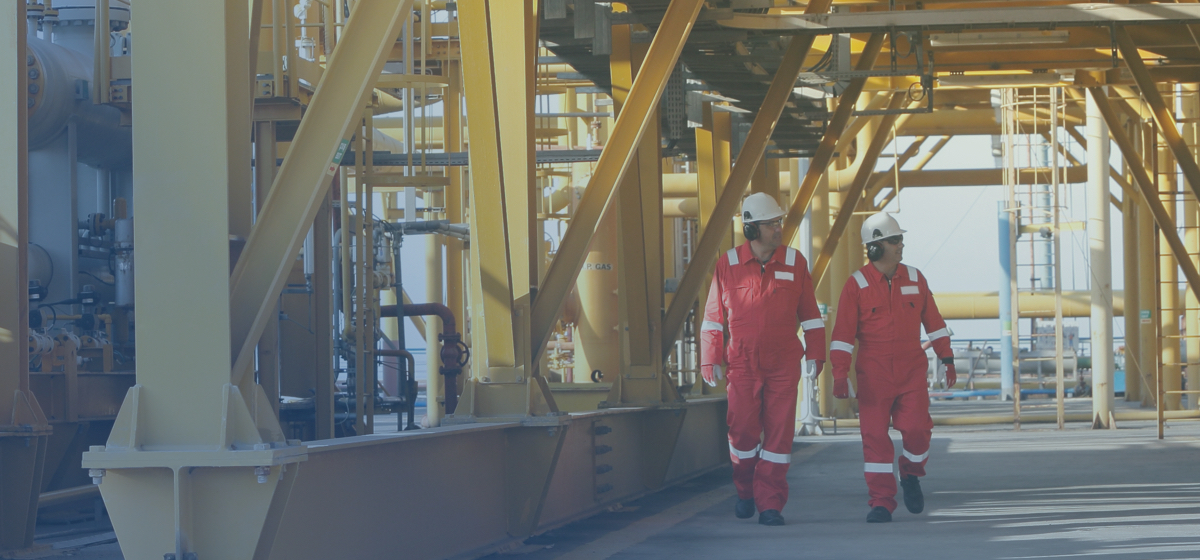 Nobel Oil Services
Nobel Oil Services is a group of companies which provides integrated services to the oil and gas industry in the Caspian region and beyond.
Nobel Oil Services is a group of companies which provides integrated services to the oil and gas industry in the Caspian region and beyond.
Nobel Oil Services (UK) Limited is registered in the United Kingdom with its headquarters in London. The corporate governance framework of Nobel Oil Services is developed in line with the UK Corporate Governance Code and UK legislation.
The group offers best-in-class solutions and delivers outstanding performance in various fields of oil and gas industry both in the domestic market and abroad.
Nobel Oil Services managed to build a rich portfolio by keeping a close watch on changing market trends and detecting promising courses for development. The company is constantly looking forward to introducing new solutions and technologies that distinguish it in the market and allow to be at the forefront of innovation and excellence of performance.
Currently, Nobel Oil Services employs 1,900 people through subsidiaries and JVs and attracts an additional workforce of over 5000 people for executing large-scale projects.
Operation of Nobel Oil Services spans over various fields through its numerous subsidiaries and Joint Ventures and covers Engineering, Procurement, Construction and Project Management (EPCM), PSCM, Integrated services and Drilling services.
Drilling Services
SOCAR AQS is a drilling and well services company founded by SOCAR and Nobel Oil Services through its subsidiaries. The range of its services includes well engineering, drilling of horizontal, multilateral and directional deviated wells, well workover, sidetracking and others. SOCAR AQS is the only national drilling company in the region accredited for API Spec Q2.
Turan Drilling & Engineering Company LLC (A KCA Deutag and SOCAR AQS Company) focuses on the provision of oil and gas well drilling and engineering services in the Caspian Offshore and certain other parts of the Central Asia region. Established as a local company, Turan is well positioned to provide significant cost efficiencies through combination of the existing infrastructure, expertise and resources of its parent companies.
Integrated Services
Nobel Oil Services provides integrated services through its subsidiary Global Energy Solutions (GLENSOL). Its wide spectrum of services encompasses asset integrity management, operational assurance, Top Drive and other drilling rig equipment maintenance & repair, electrical & instrumentation, installation, commissioning, start-up, operation, overhaul and maintenance of gas turbines and compressors, diesel engines, valves, tube coolers, plate heat exchanger commissioning, operation, troubleshooting, repair and preventive maintenance. GLENSOL is the first local company in the country capable to deliver "one stop shop" approach for equipment maintenance and overhaul.
EPCM
Nobel Oil Services and Wood have entered into a joint venture agreement to provide engineering and operations support services to the oil and gas market in Azerbaijan through Wood Group Azerbaijan. The joint venture (JV) provides integrated Engineering, Procurement, Construction (EPC) services in the Caspian region. It combines Wood's engineering and technical capabilities with Nobel Oil Services' knowledge and expertise in the Caspian region. Wood Group Azerbaijan primarily delivers brownfield engineering, procurement and construction management contracts across a range of assets offshore Azerbaijan.
Through PROKON, its construction and project management subsidiary, Nobel Oil Services offers specialized services in management of integrated infrastructure, plants and facilities construction processes from design, procurement, construction through closeout and further maintenance, repair and operations. In addition, SDL Nobel as a fabrication subsidiary of Nobel Oil Services provides site installation, inspection of fabricated materials, pressure testing of fabricated materials and other services to the clients.
Integrated PSCM
Nobel Oil Services' subsidiary – Llamrei DMCC - provides integrated Procurement and Supply Chain Management (PSCM) services, including procurement, logistics and expediting, warehouse management and materials management services. Llamrei procures of a wide range of oilfield materials and equipment related to drilling, projects, maintenance and production operations. The logistics unit focuses on optimizing the flow of material and equipment from the point of origin to delivery to the customer. As a majority of goods are sourced from global suppliers, the logistics function plays a vital role in ensuring timely delivery of goods to Nobel Oil Services' customers.
For more information, please visit www.nobeloil.com